Time to book your Fall/Winter 2019 and 2020 retreats or ladies events.
I'd love to speak at your next event.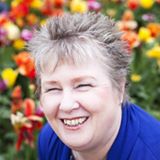 FUN AT THE DRESS A GIRL AROUND THE WORLD CONVENTION IN PHOENIX!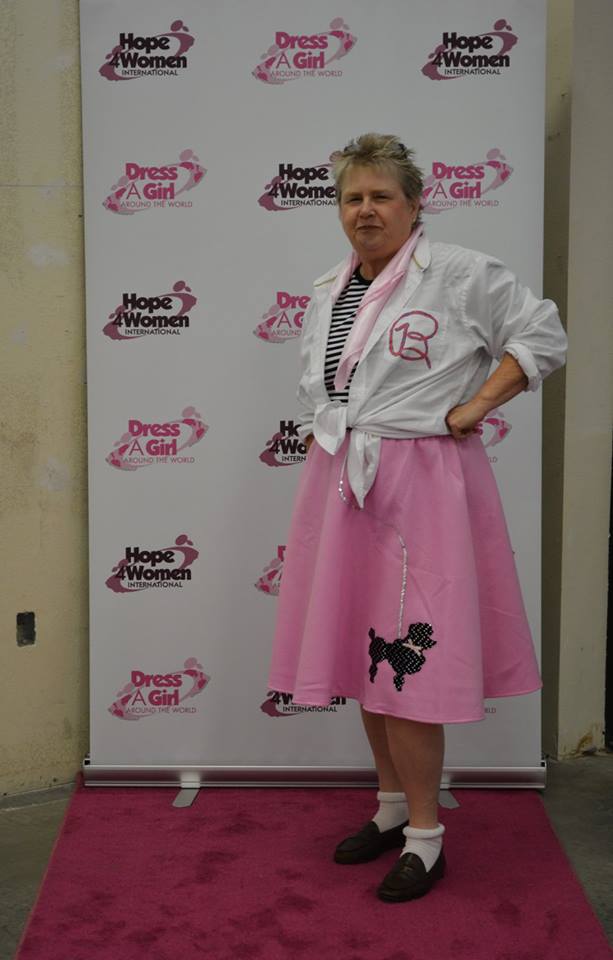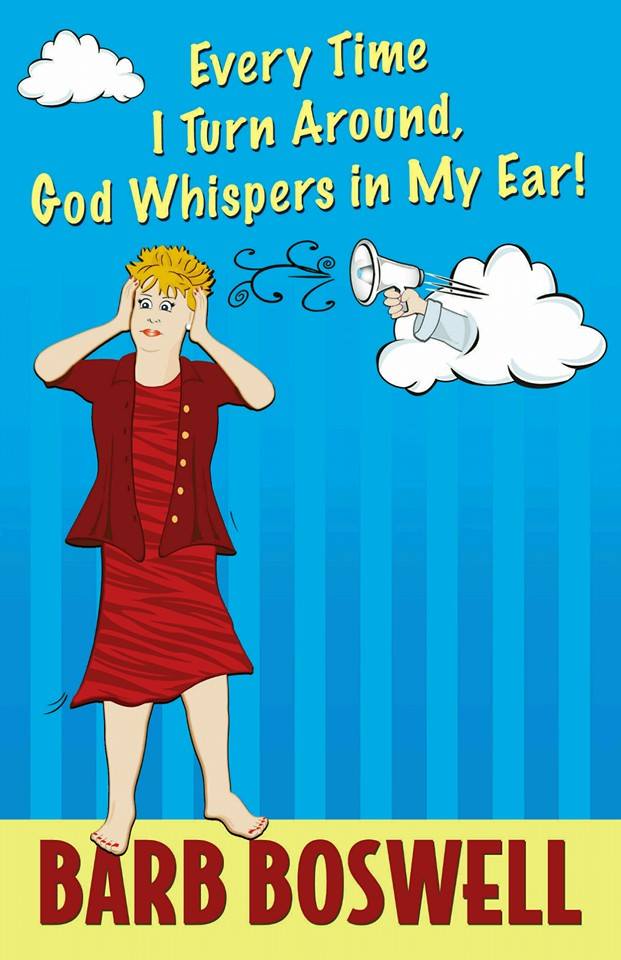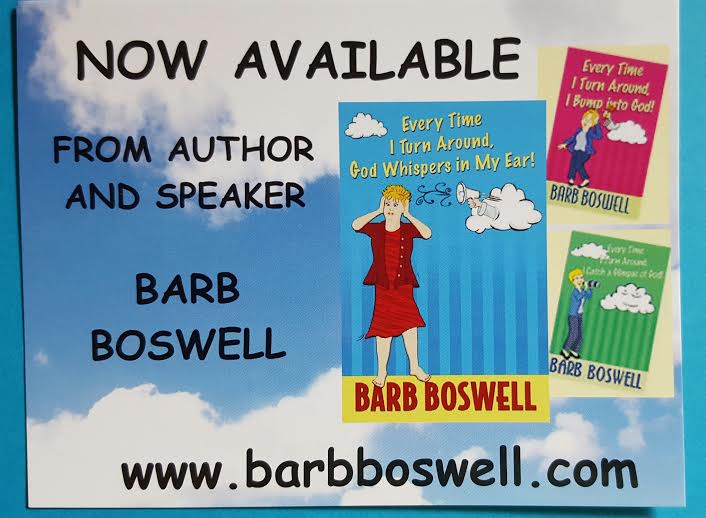 CONTACT BARB at bbos2@juno.com
IF YOU WOULD LIKE
HER TO SPEAK AT AN
UPCOMING EVENT.
Find me at:
www.womenspeakers.com/united-states/woodland/speaker/barb-boswell
"Like" me on Facebook!
Profile picture by Joann Renee Photography.
Barb Boswell P.O. Box 578, Woodland, WA 98674