NOW AVAILABLE!
"Every Time I Turn Around, God Whispers in My Ear!"
Book available online at www.barbboswell.com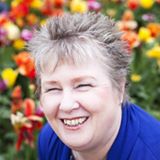 FUN AT THE DRESS A GIRL AROUND THE WORLD CONVENTION IN PHOENIX!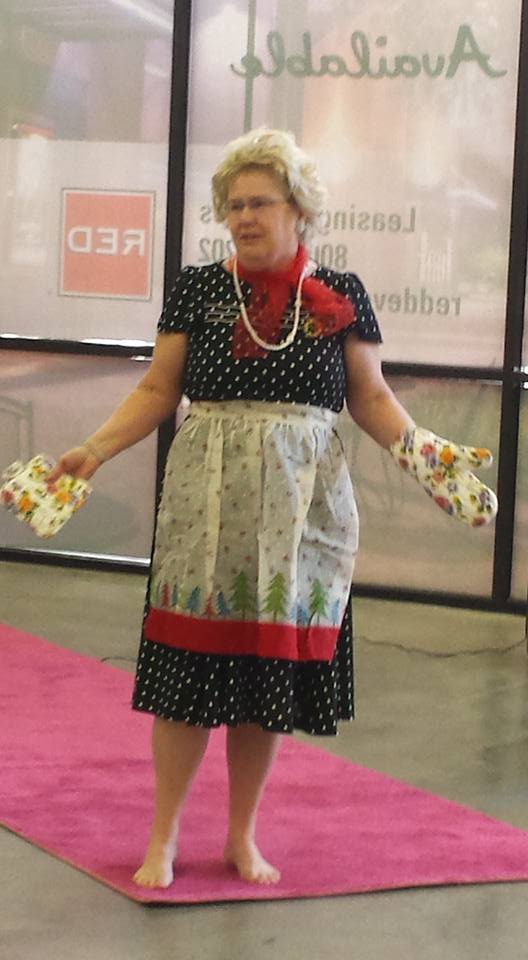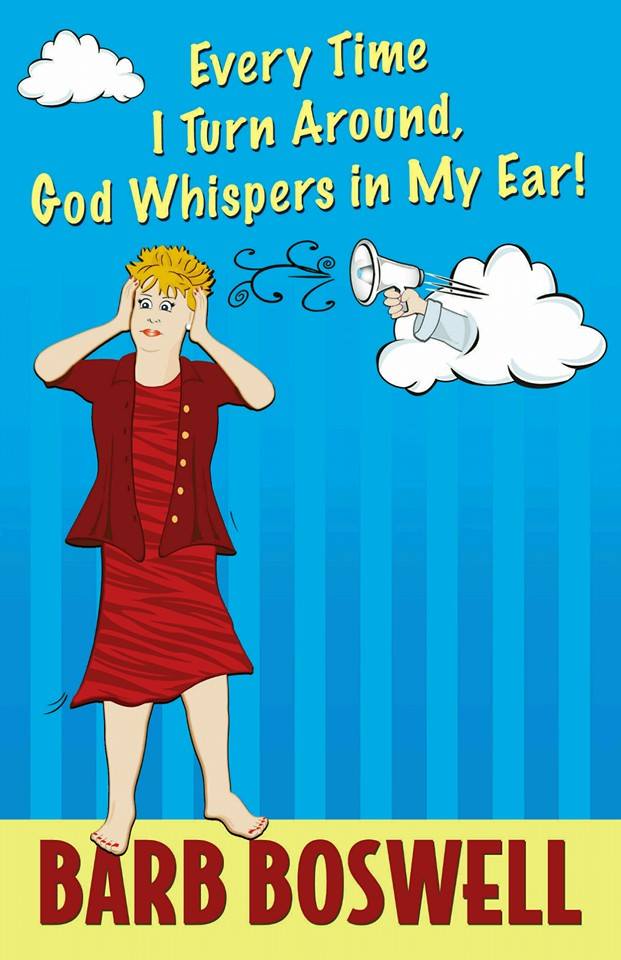 CONTACT BARB NOW IF
YOU WOULD LIKE FORHER TO SPEAK
AT AN UPCOMING EVENT.
"Like" me on Facebook!
Profile picture by Amy Leigh Photography.
Barb Boswell P.O. Box 578, Woodland, WA 98674